Your specifications guide our quality. Daarom worden de producten steeksproefsgewijs aan een minutieus onderzoek onderworpen door onze operators. Dit doen zij handmatig en met ultramoderne computergestuurde meetmachines.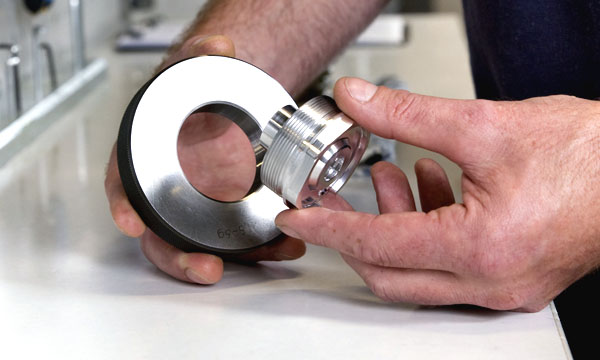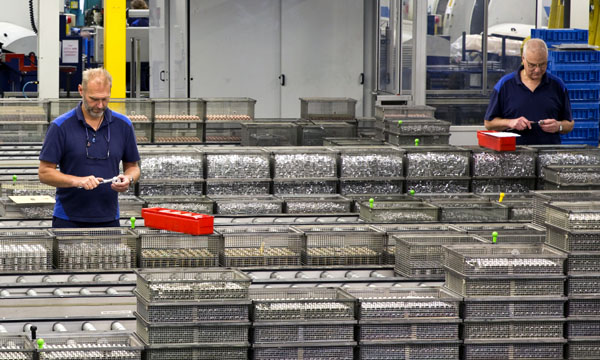 After cleaning, the products are sorted on roller conveyors and are ready for final inspection. After approval, the baskets are released to the warehouse for packaging and storage.
For reports, we use techniques and methods such as SPC, Six Sigma and AQL. Trial deliveries can be provided with extensive documentation, e.g. PPAP, PSW and according to VDA6.1. For deviations, we use the 8D method.