If you are interested in the services of VCN mass turning, please feel free to make an appointment with us for an interview. In this conversation, we will discuss your needs. If necessary, our specialists will advise you on all the possibilities in terms of materials, dimensions, post-processing and assembly. When you choose to do business with VCN, we jointly establish quantities and delivery times.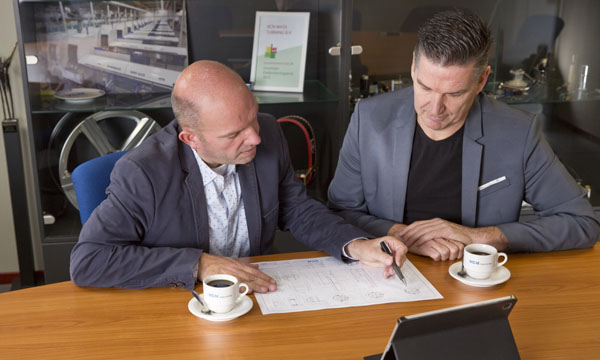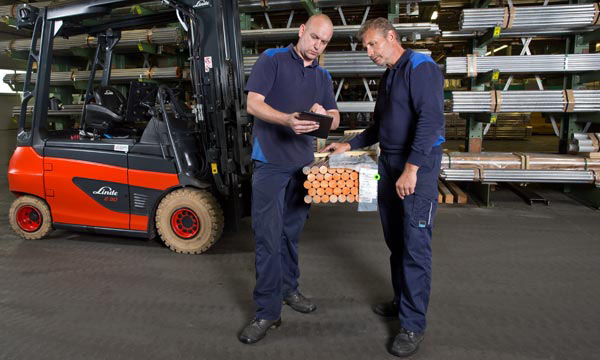 Based on your order, we purchase the materials. Upon entry, we provide it with a unique identifier. Mistakes are virtually impossible. Material certificates are always present and retrievable by you.
Our draftsmen process the agreed specifications into a 3D model. This is then the basis of our production drawing and CNC and 3D measurement program. With this method, we standardize and secure our process at an early stage. When this model is complete, production will start.