Based on the 3D model, our programmers create the CNC program. To do this, they use modern CAD/CAM design stations. After the work of the programmers, the modern and stable machines can almost always produce the product in one machining cycle, which benefits quality and price. Thus, the product is made exactly to your specifications.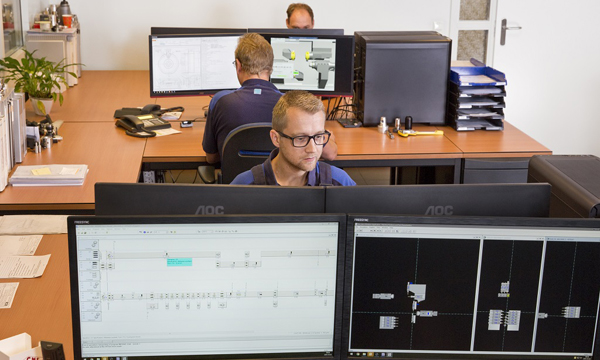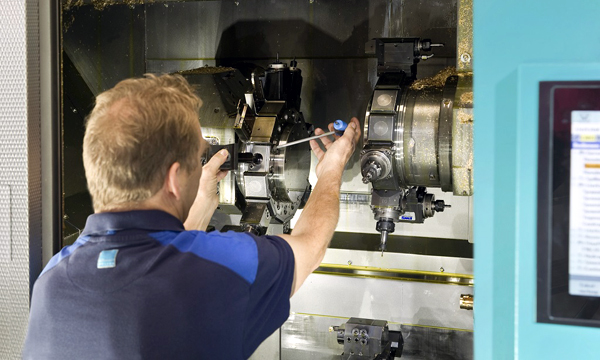 Based on the program, the machine setter collects the required tools, presets them and places them in the machine. The machine is set up after which it is released for production by the quality department. This lays the foundation for a stable production process.
Thanks to the thorough preparation and the standardized process, one operator can operate seven machines during the production process. Our teams of operators operate our fifty machines twenty-four hours a day, six days a week, which is again favourable for the price of your product.